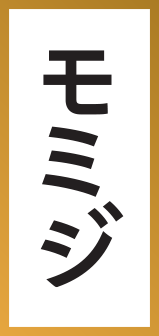 Tjing Tjing Momiji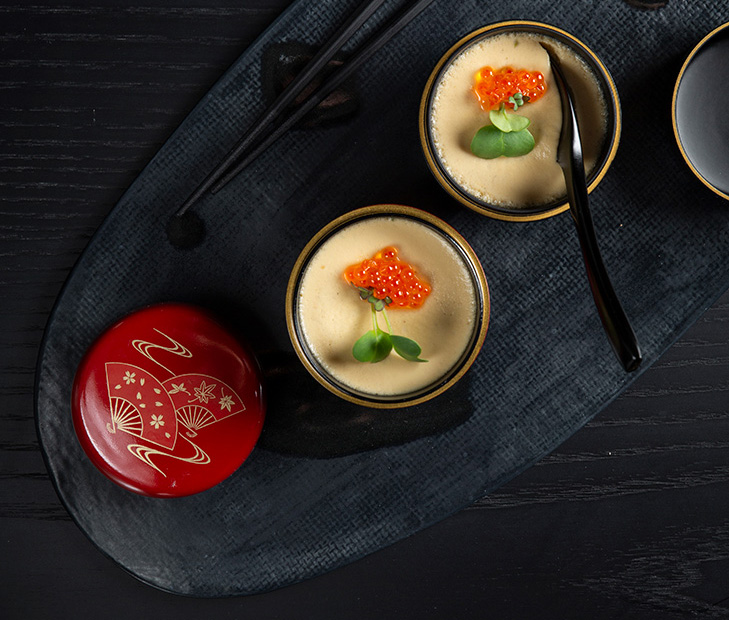 Momiji is a tranquil and understated space showcasing our talented kitchen team's creativity, personalities and their passion for modern Japanese culture and cuisine.

This season Momiji offers a more informal and concise dining experience, aiming for a lighter, quicker and more accessible menu. If you want to experience a flavour of the best of what Torii and Mochi Mochi (our pastry restaurant next door to Tjing Tjing House) have to offer, in a date-night appropriate space where you can reserve a table, this is your chance.

The Summer season set menu (see below) is available from December 2021 - February 2022.

A pescatarian or vegetarian version of the standard set menu is available, only if confirmed at time of booking.
We can unfortunately NOT cater for the following dietary requirements at Momiji:
- gluten-free/celiac
- no dairy
- vegan
* Torii and the Rooftop are able to accommodate the dietary requirements above by request.

An extensive wine, spirit, sake and cocktail list is available.

Momiji trades Thursday to Saturday, from 3 December 2021, curfews, variants and lockdowns allowing..

Reservations are essential and can be made via Dineplan or info@tjingtjing.co.za
We can not accommodate walk-ins unfortunately.









Contact Us