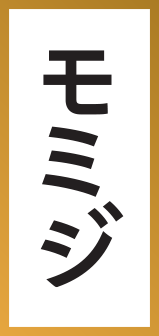 Tjing Tjing Momiji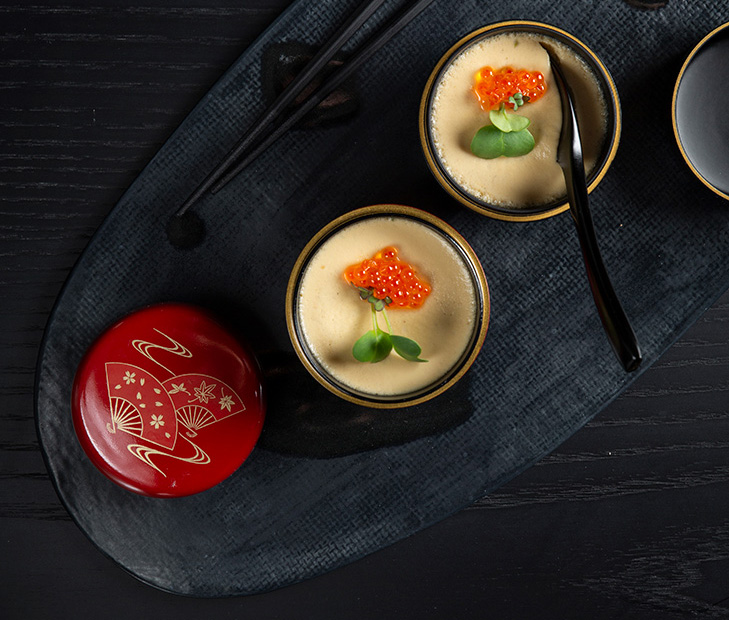 The space:
Momiji is a tranquil and understated space showcasing our talented kitchen team's creativity, personalities and their passion for modern Japanese culture and cuisine.

The current offering:
This season Momiji offers a more informal and concise dining experience, aiming for a lighter, quicker and more accessible set menu at R425 per person or R750 per person, inclusive of a full drinks pairing. If you want to experience a flavour of the best of what Tjing Tjing House and Mochi Mochi (our pastry restaurant next door) have to offer, in a date-night appropriate space where you can reserve a table, this is your chance.
The Summer season set menu (see below) is available from December 2021 - February 2022. An extensive wine, spirit, sake and cocktail list is available.
Momiji trades Thursday to Saturday, from 3 December 2021.
Reservations are essential and can be made via Dineplan or info@tjingtjing.co.za

Dietary requirements:
Please note that serve a set menu at Momiji. An a la carte menu is served at Torii or the Rooftop Bar, where we operate on a first come, first served basis.
A pescatarian or vegetarian version of the standard set menu at Momiji is available, only if confirmed at time of booking.
We can unfortunately not cater for the following dietary requirements at Momiji:
- gluten-free/celiac
- no dairy
- vegan
* Torii and the Rooftop Bar are able to accommodate the dietary requirements above for certain menu items, by request.











Contact Us