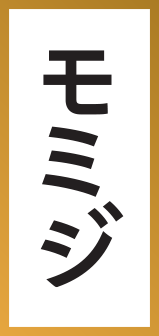 Tjing Tjing Momiji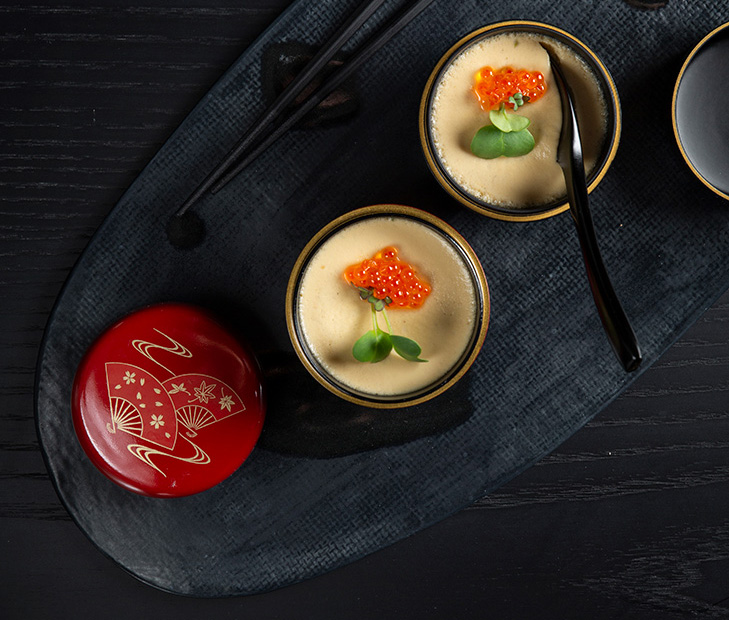 * We are currently closed for sit-down dinner until further notice

* For more information, please e-mail us on info@tjingtjing.co.za

* We will try and accommodate dietary requirements and allergies that we are notified of in advance, but please note that we are not able to accommodate all.
* It is a sample menu only and is subject to change.



A tranquil and meditative space offering a more formal Japanese dining experience. Kaiseki, Japan's precursor to the modern degustation menu, is about celebrating and respecting season and place, structure, technique and above all, striving for balance. Momiji stays true to the formal structure and flow of the traditional Kaiseki menu, while embracing local and seasonal ingredients. A passion for modern Japanese culture and cuisine coupled with the chefs' creativity and personalities result in a unique and playful menu unlike anything else in Cape Town. A drinks pairing and an extensive drinks list available.


Contact Us