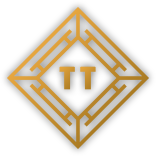 Tjing Tjing Torii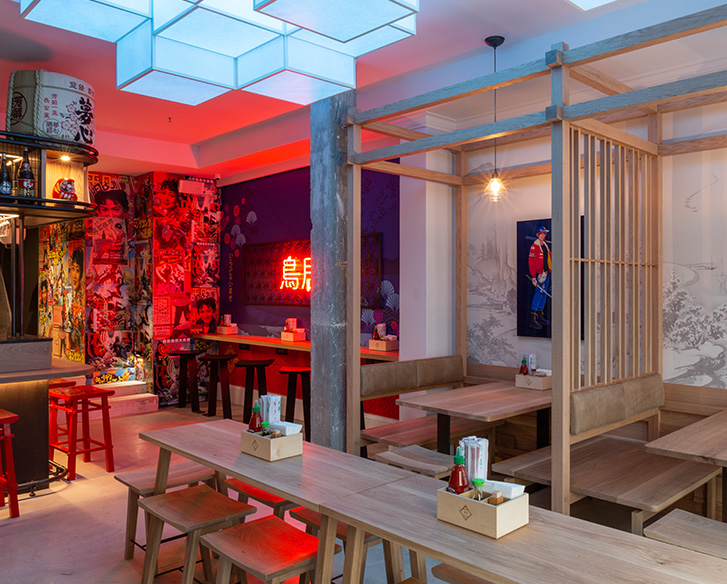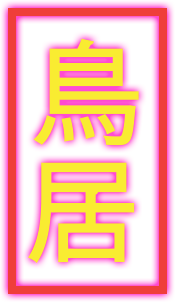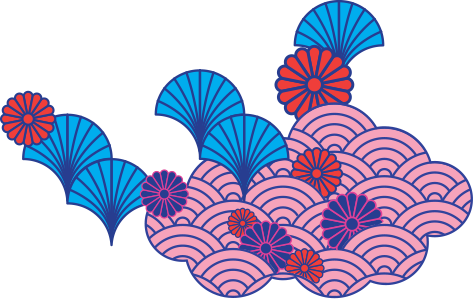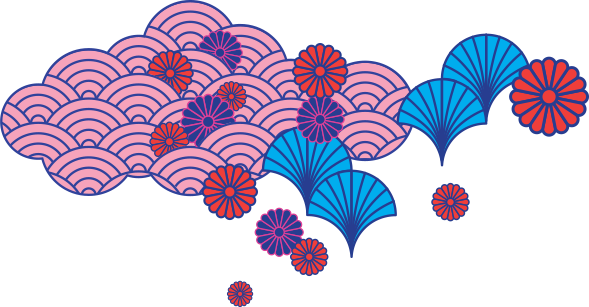 On the ground floor, Torii offers casual Japanese food from yokocho (street food alleys) and depachika (department store food halls) in a space inspired by the multiple layers of old and modern Tokyo.

Brunch ranges from traditional Japanese breakfast, to some of the current favourites enjoyed by locals in Tokyo. Bento boxes, bowls and sandwiches make up the lunch menu, while our evening menu offers amongst others yakitori and gyoza along with more substantial ramen or rice bowls. Torii bar provides sake, local and Japanese beer, and our own Tjing Tjing red and white wines.

No reservations, first come first served.

Trading hours: Tuesday to Saturday, from 10:00 to late.

Browse this weeks menu

Contact Us