Momiji Lounge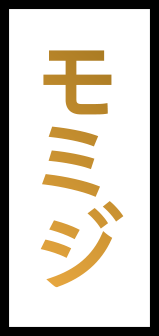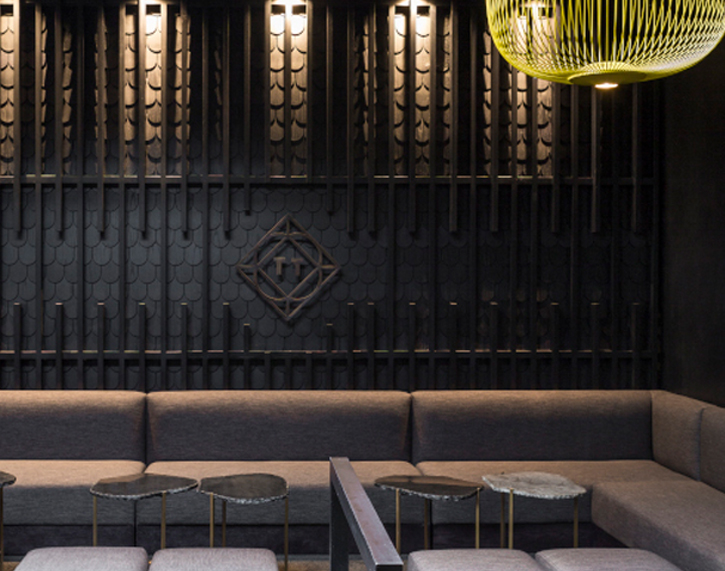 Dark, moody and sophisticated Momiji Lounge welcomes you to the second floor of Tjing Tjing House. This seated only space, with its sunken booths and long, low couch is available for drinks from 5pm to late. Japanese folklore-inspired cocktails can be paired with otsumami (bar snacks). An extensive spirit list with an impressive array of Japanese Whiskies and a unique wine list complete the experience.

Booking is advised, via info@tjingtjing.co.za or available for walk-ins.
Momiji lounge is also available for small functions and parties of up to 20 people. Email us for bookings and we will custom-design a menu to suit your budget.

Trading hours: Tuesday to Saturday, from 17:00 to late.

Make a Reservation

Contact Us