Momiji Lounge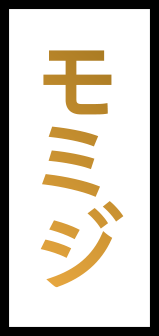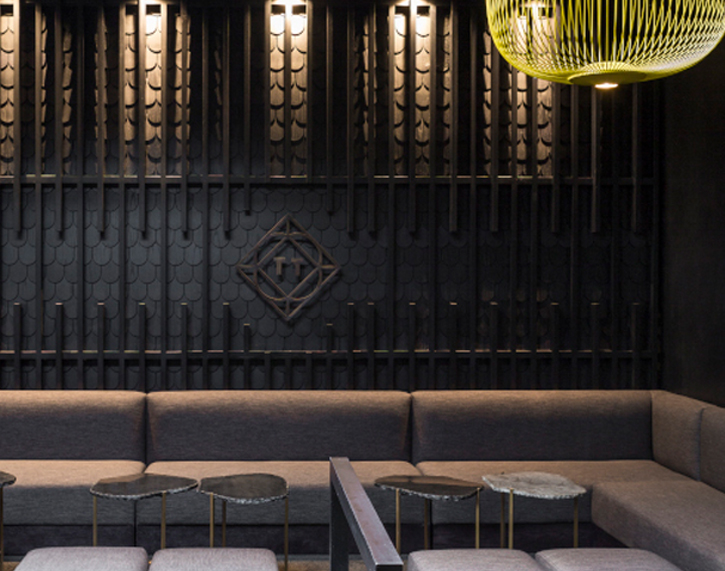 ** Trading hours currently: Tuesday to Saturday, from 14:00 - 23:00
** This space can be reserved.

Dark, moody and sophisticated Momiji Lounge welcomes you to the second floor of Tjing Tjing House. An intimate 20-seater lounge and bar with sunken booths offers otsumami, Japanese folklore-inspired cocktails, an extensive spirit list -including an impressive array of Japanese whiskies- and a unique wine list.



Make a Reservation

Contact Us